A Whole New LGA Nears Completion
The total $8 billion transformation of LaGuardia Airport makes it is the first new major airport built in the United States in the last 25 years. Delta's brand new Terminal C opened to passengers on June 4, 2022. The expansive new terminal, nearly double in size to the two terminals it replaces, consolidates 37 gates into one spacious facility with a single arrivals and departures hall featuring soaring floor-to-ceiling windows, 21st century technology and locally-inspired concessions. Images of the New Terminal C can be found here and more information is available at Delta's News Hub.
The opening of Terminal C is but the latest milestone over the course of the past six years in which a Whole New LaGuardia has taken shape, yielding a true gateway worthy of the region.  It follows only months after the completion of passenger facilities at the new Terminal B, which in 2021 was awarded UNESCO's prestigious Prix Versailles, signaling its status as the best new airport in the world.
In 2015, a comprehensive plan to construct a whole new LaGuardia Airport was unveiled with the goal of creating a world-class, 21st century passenger experience featuring modern customer amenities, state-of-the-art architecture, more spacious gate areas and a unified terminal system. The $8 billion project, two-thirds of which is funded through private financing, broke ground in 2016.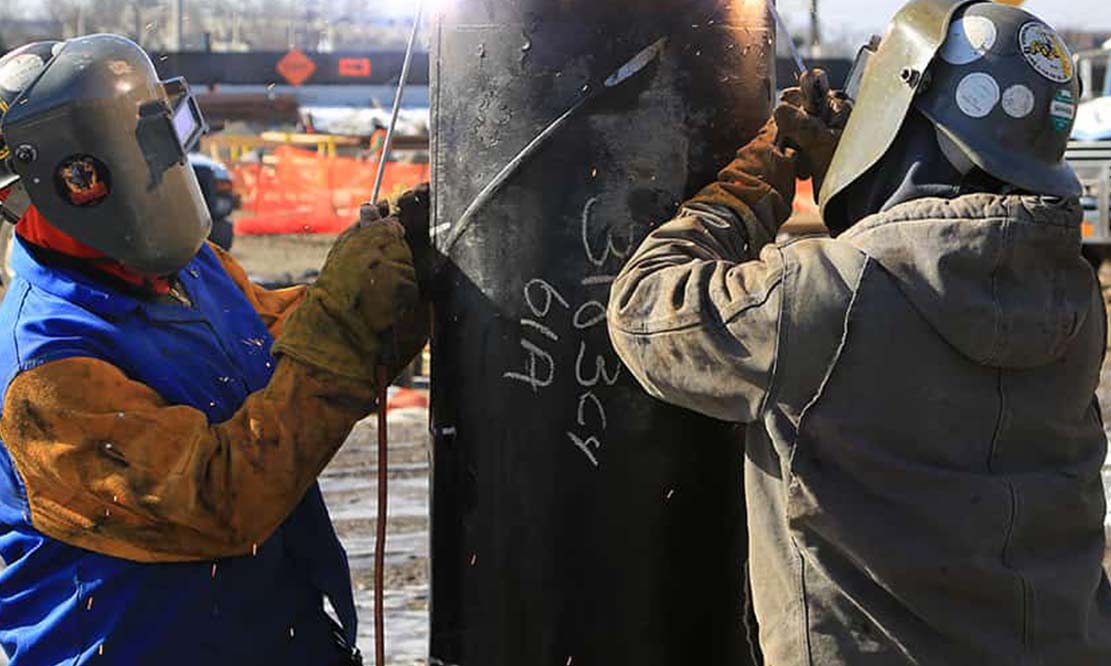 Contracting Opportunities
The Port Authority of New York & New Jersey is invested in developing minority, women-owned and small business enterprises. Our partners, LaGuardia Gateway Partners, the operator of Terminal B and Delta Air Lines, the operator of Terminals C & D, are seeking certified Minority and Women-owned Business Enterprise (MWBE) contractors, vendors and consultants for the construction associated with the redevelopment project and operations and maintenance of the terminals.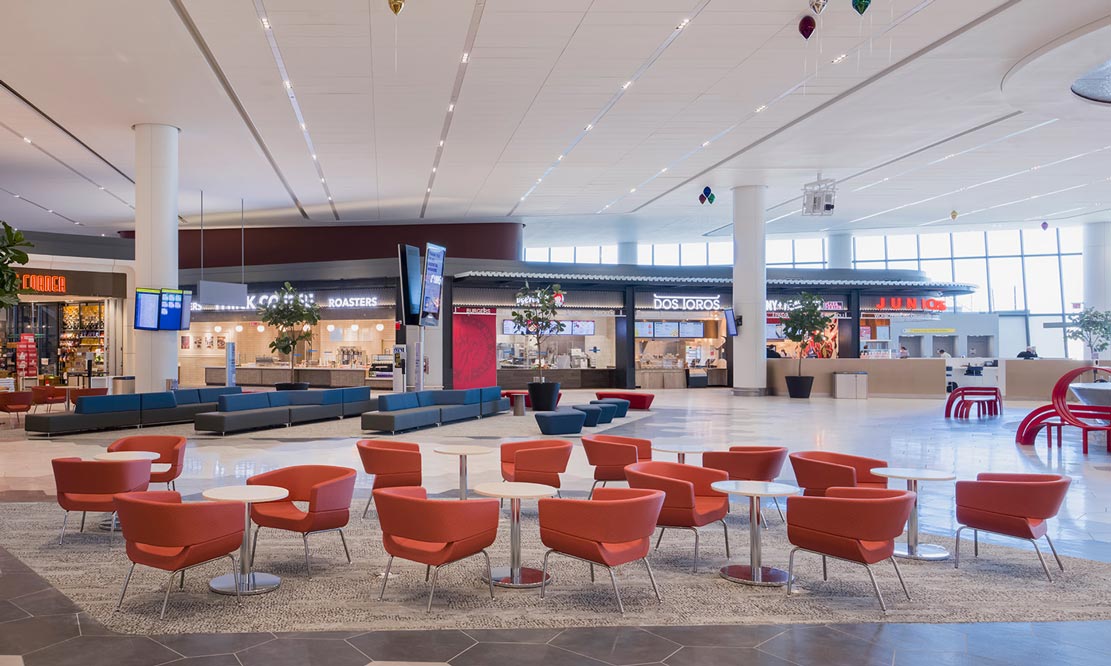 Job Opportunities
We work with the Council for Airport Opportunity (CAO) whose mission is to identify and address the critical employment needs of the communities surrounding the New York and New Jersey Metropolitan airports, while at the same time responding to the hiring needs of the airport tenants and the aviation industry.