LGA Redevelopment
The completion of the brand new, state of the art Terminal B at LaGuardia Airport is the most significant milestone achieved to date as part of the Port Authority's commitment to completely transform LaGuardia Airport into a true world-class transportation facility. It will soon welcome a second soaring new arrivals and departures hall and a new concourse at Delta's Terminal C. Scheduled to open in mid-2022, the new Terminal C will mark the substantial completion of a new LaGuardia Airport just six years after the project broke ground.
The comprehensive $8 billion construction of a new LaGuardia Airport is taking place while keeping the existing airport fully operational on a site smaller than Central Park. When complete, it will be the first new major airport in the United States in more than 25 years. The new LaGuardia Airport follows the plan first outlined in 2015 to create a 21st century airport with world-class amenities, iconic public art, state of the art security, improved transportation access, and additional airside taxiways to reduce gate delays. The overall $8 billion investment is two-thirds privately financed and to date has reached New York State's nation-leading goal of 30 percent MWBE participation. Terminal B is LEED Gold certified.
Take a look at the new Terminal B Arrivals and Departures Hall.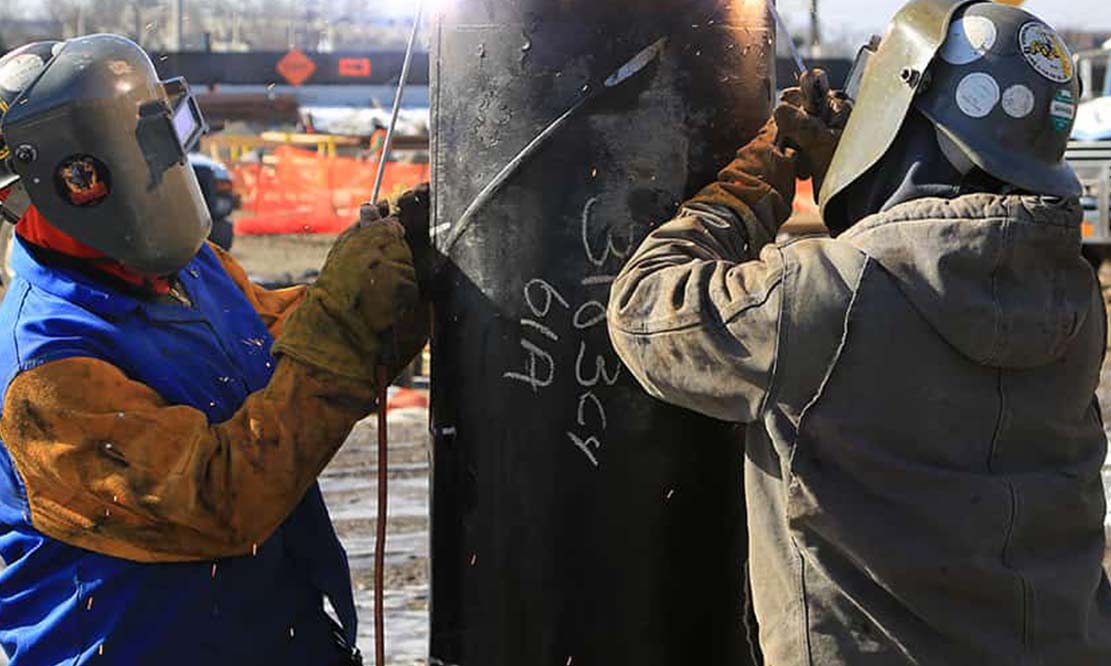 Contracting Opportunities
The Port Authority of New York & New Jersey is invested in developing minority, women-owned and small business enterprises. Our partners, LaGuardia Gateway Partners, the operator of Terminal B and Delta Air Lines, the operator of Terminals C & D, are seeking certified Minority and Women-owned Business Enterprise (MWBE) contractors, vendors and consultants for the construction associated with the redevelopment project and operations and maintenance of the terminals.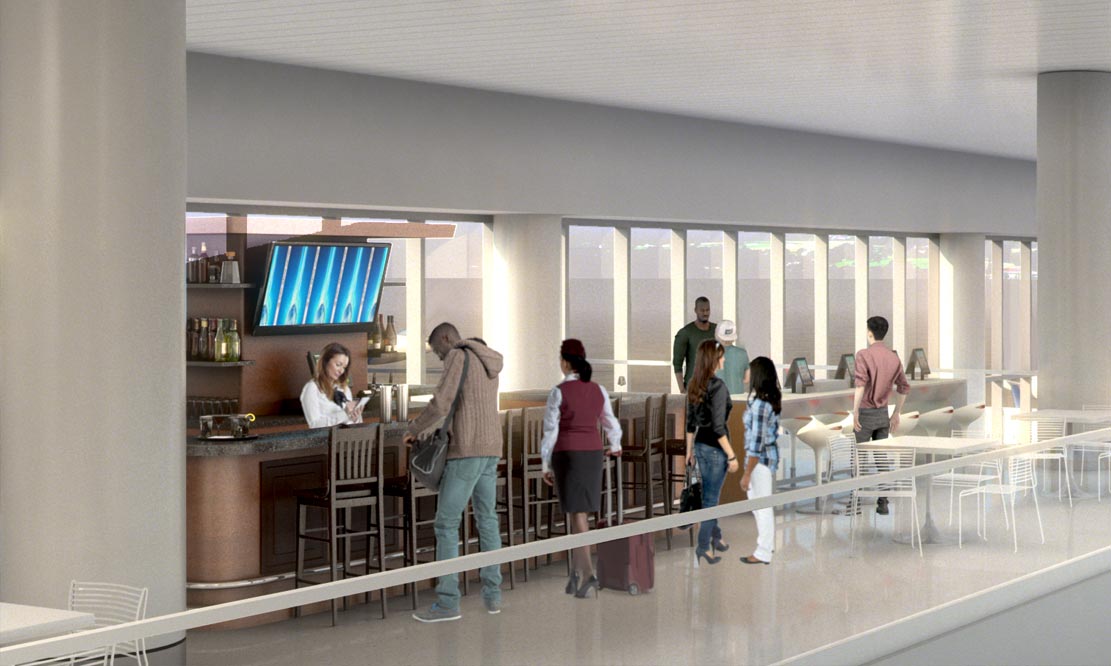 Job Opportunities
We work with the Council for Airport Opportunity (CAO) whose mission is to identify and address the critical employment needs of the communities surrounding the New York and New Jersey Metropolitan airports, while at the same time responding to the hiring needs of the airport tenants and the aviation industry.