COVID-19 Business Resources
DEVELOP YOUR BUSINESS CONTINUITY PLAN, from the Department of Homeland Security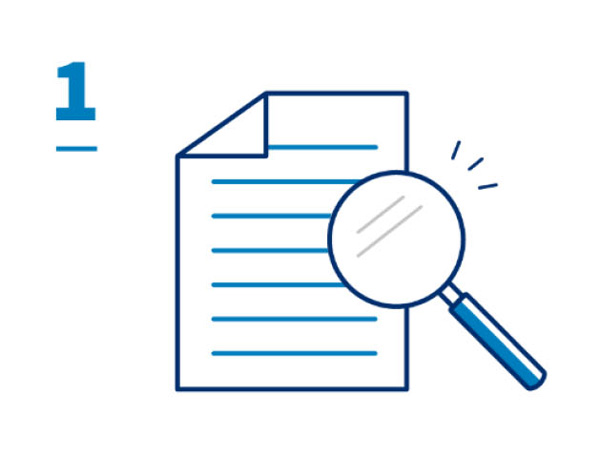 Check disaster declarations
See if the SBA has issued a disaster declaration in your area.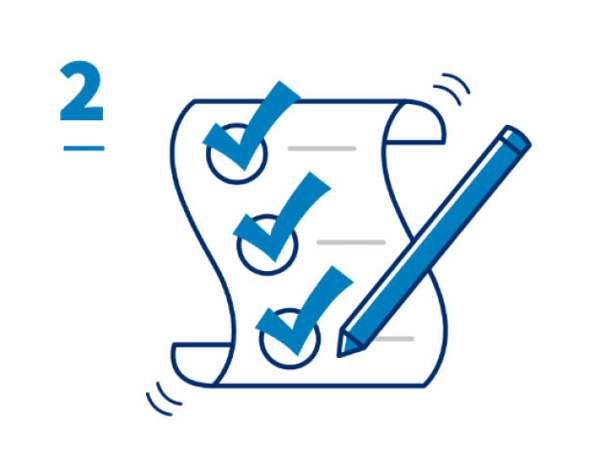 Apply for a disaster loan
Loans are available for business and homes affected by disaster.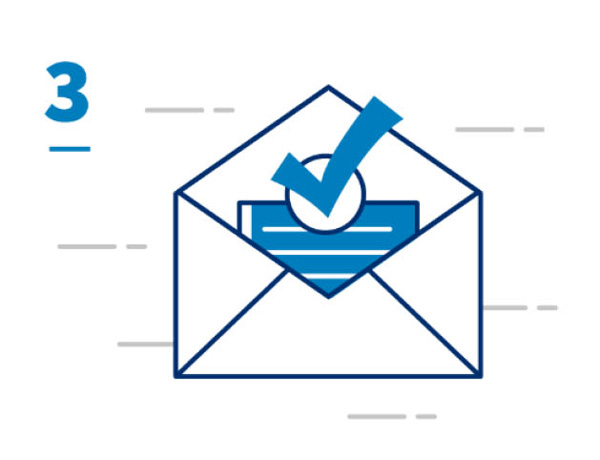 Check your status
Log in to your account and check your email for updates.
OTHER PROGRAMS
New York City Employee Retention Grant Program
Small businesses with one to four employees can apply for a grant of up to $27,000 that covers 40% of payroll costs over the course of two months. You must show that you lost 25% of your revenue due to the coronavirus.
Who's eligible: Businesses must be in one of New York City's five boroughs, have been operating for six months or more and have no current tax liens or legal judgments.
How to apply: Visit the New York City Department of Small Business Services website.
NYC Small Business Continuity Loan Fund
Businesses with fewer than 100 employees who have seen sales decreases of 25% or more will be eligible for zero interest loans of up to $75,000 to help retain employees and ensure business continuity.
Who's eligible: Businesses must be located within the five boroughs of New York City; Demonstrate that the COVID-19 outbreak caused at least a 25% decrease in revenue; Employ 99 employees or fewer in total across all locations; Demonstrate ability to repay the loan; Have no outstanding tax liens or legal judgements.
How to apply: Begin the process by completing the pre-application survey.
Information for New Jersey Businesses
COVID-19/Novel Coronavirus Information for New Jersey Businesses, click here.
Facebook Small Business Grants Program
Facebook is offering $100M in cash grants and ad credits for up to 30,000 eligible small businesses in over 30
countries where they operate.
For more information click here.
OFFICE OF DIVERSITY AND INCLUSION, SUPPLIER DIVERSITY CONTACTS
If you are owed payment for completed work at any of the Port Authority facilities listed below, please call the assigned representative listed next to the facility.
AVIATION
JFK Redevelopment Center
Certification Resources and Training
HAVE CERTIFICATION QUESTIONS?
FOR OTHER CERTIFICATION INFORMATION, VISIT THIS LINK
Note: Certifications that expire on or after 3/24 will be extended for 90 days.
---
Port Authority Certification Training*
https://transcripts.gotomeeting.com/#/s/777cc319b5a667d804acc01112d2bc67925a048ac80b8a38f47f6ec3ea1a7872.
*Go To Meeting Account Required
---
Additional B2G Online Training Opportunities
Certification Application, EnhancingYour Certification and Reporting
Full details at:https://panynj.diversitysoftware.com/FrontEnd/TrainingList.asp
| Class | Brief Description |
| --- | --- |
| Contract Compliance Reporting – Vendor Training | 1. Learn how to report subcontractor payments as the prime contractor on a contract, and 2. As a subcontractor, learn how to confirm payment amounts received from the prime contractor as reported by the prime contractor. |
| Introduction to the System – Vendor training | An introduction to the system for vendor users covering main system functions including using the dashboard, system navigation and account management. |
| Online Certification Application – Vendor Training | Learn how to use the system to submit a paperless application for certification. Course will cover the process from start to finish, including accessing the application, selecting an appropriate certification type, reviewing eligibility requirements, attaching required documents, submitting the application, and system security. |
| Utilization Plan – Vendor training | This training is for PRIME contractors who have been AWARDED a contract and are required to submit a Utilization Plan listing the "For Credit" certified firms whose participation on the contract will ensure that the Prime can accomplish the required participation goal, and the Certified SUBCONTRACTORS who are then required to confirm their participation on the contract. |
| Vendor Registration / Questionnaire / Application / Prequalification – Vendor Training | Learn how to use the system to submit the online Vendor Registration / Questionnaire. This course will cover the process from start to finish including accessing the registration form, attaching required documents, and submitting the data. |
Upcoming Virtual Trainings and Meetings
Thu 4/23/2020 Time TBD
Workshop to discuss the best practices of performing Good Faith Efforts documentation on PA projects.
Weblink TBD
Thu 5/7/2020 Time TBD
Security Exchange: Targeted to security guard and technology communities designed to allow MWBE firms to connect and engage with prime vendors within the industry that have secured contracts with the PANYNJ. Port Authority staff to inform invitees on how they can maximize their business opportunities for security related work with the PANYNJ.
COVID-19 Grants
Facebook for Business
Facebook is committing $40 million to support 10,000 small businesses. Those local businesses can go to facebook.com/grantsforbusiness to see the eligibility for applications, which will start in the US next week. Facebook is committed to make a difference to the small businesses in the communities who need it most, so they can remain open, support their employees and keep delivering for their customers.
facebook.com/grantsforbusiness
GoFundMe
The GoFundMe.org Small Business Relief Fund will provide micro-grants to qualifying small businesses negatively impacted by the COVID-19 pandemic. Until the Fund is depleted, GoFundMe.org will continue issuing $500 matching grants to qualifying businesses. Additional companies are expected to contribute to this Fund in the coming weeks, in order to provide much needed aid to even more businesses across the country.
gofundme.com/f/smallbusinessrelieffund
Salesforce
Salesforce will soon be offering $10,000 grants to U.S. small businesses to provide capital to help them weather this crisis.
essentials.salesforce.com/salesforce-care-for-small-business
Thryv Foundation
To help businesses through the economic impacts of the COVID-19 pandemic, the Thryv Foundation is providing grants up to $15,000 for small to medium sized business.
thryv.com/thryvfoundation
LISC.org
Thanks to a $2.5 Million investment from Verizon LISC.org will offer grants to help small business fill urgent financial gaps until they can resume normal operations. Please register for Round 2 applications beginning mid-April
lisc.org/covid-19/verizon-small-business-recovery-fund
Business For All
Apply for grants up to $50,000 to support business growth, including $10,000 emergency COVID-19 Business for All Grants to help small businesses in crisis. $10,000 COVID-19 Business for All Grants are awarded on a rolling basis. General Business for All Grant applications are due September 25, 2020 at 12:00 am PT.
businessforall.helloalice.com
Beauty Gourmet
COVID-19 has changed the world overnight and Beauty Gourmet wishes to help the women's business community by offering a $1,000 grant to a women owned business in need. Please submit an application by April 17, 2020 and the winner will be announced on April 28, 2020.
beautygourmet.com/pages/glam-leaders-application
Due to current public health concerns regarding COVID-19, the LaGuardia Airport Community Outreach Office is closed to the public until further notice. However, our Community Outreach team remains available via email, Monday-Friday, 9:00 AM-5:30 PM. Please email Raquel Moss at [email protected]. We look forward to assisting you.